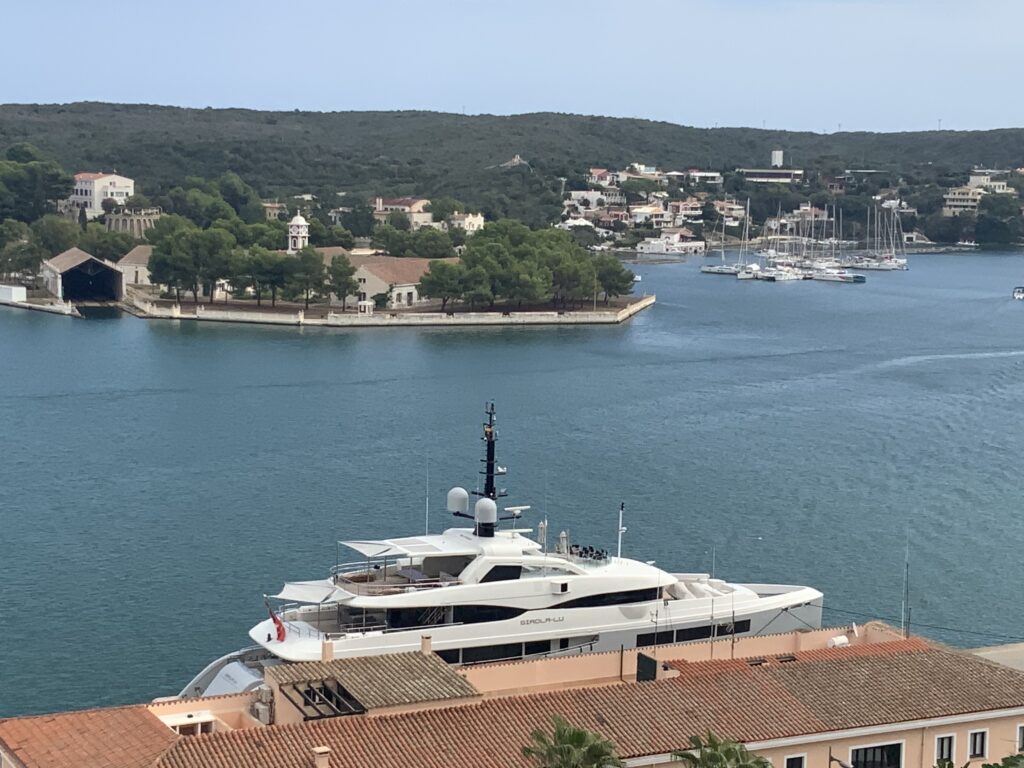 We ended up staying 2 weeks in Mahon with a little break in the middle. Having installed a new battery charger and finally found someone (Lawrence of Sail Power Menorca) to review our charging systems and diagnose and fix our battery monitoring system that wasn't giving us any meaningful information. We now feel ready to move on with our travels east, Hooray!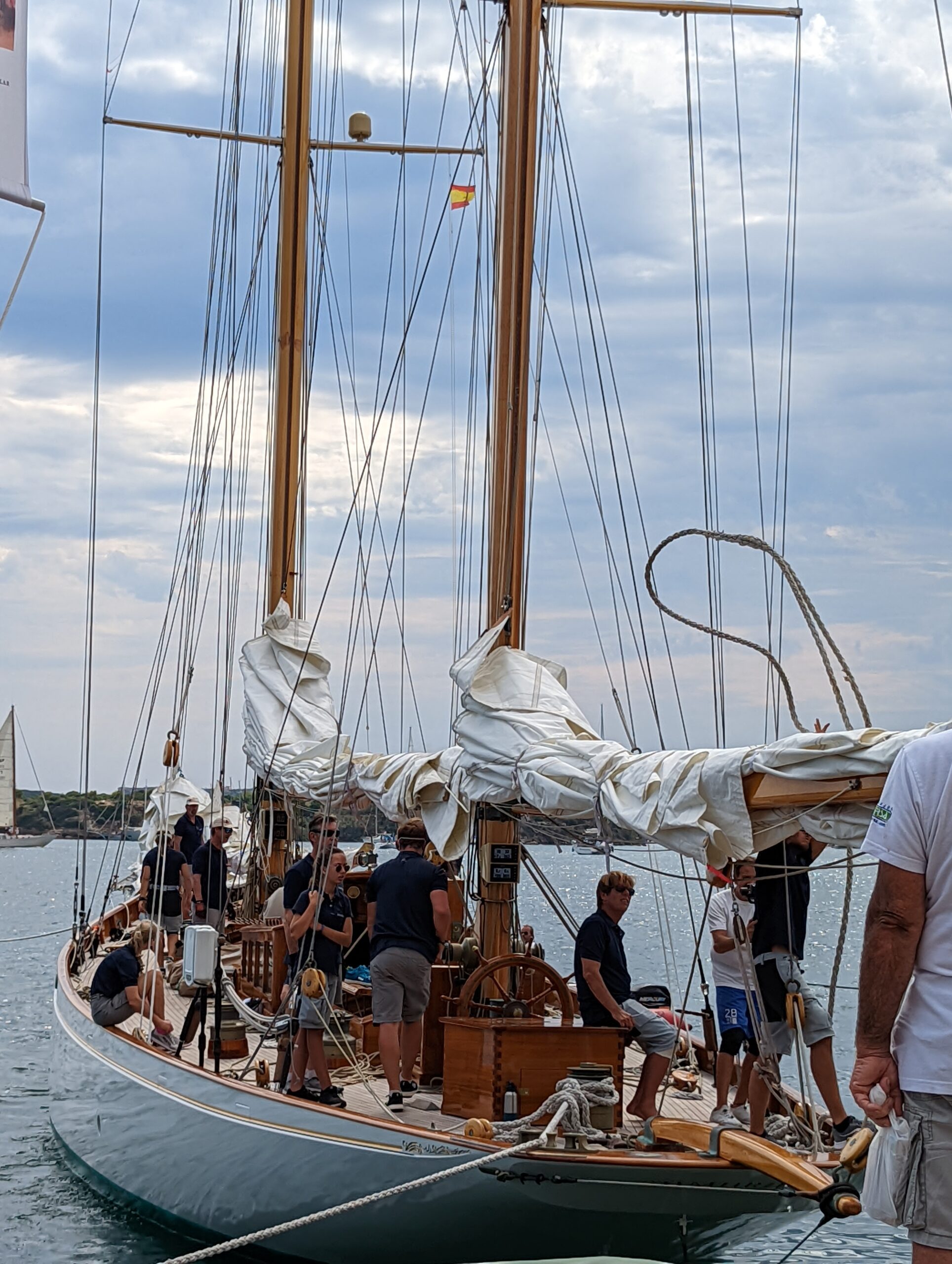 What made our time here so special was that Sonia joined us from Bordeaux.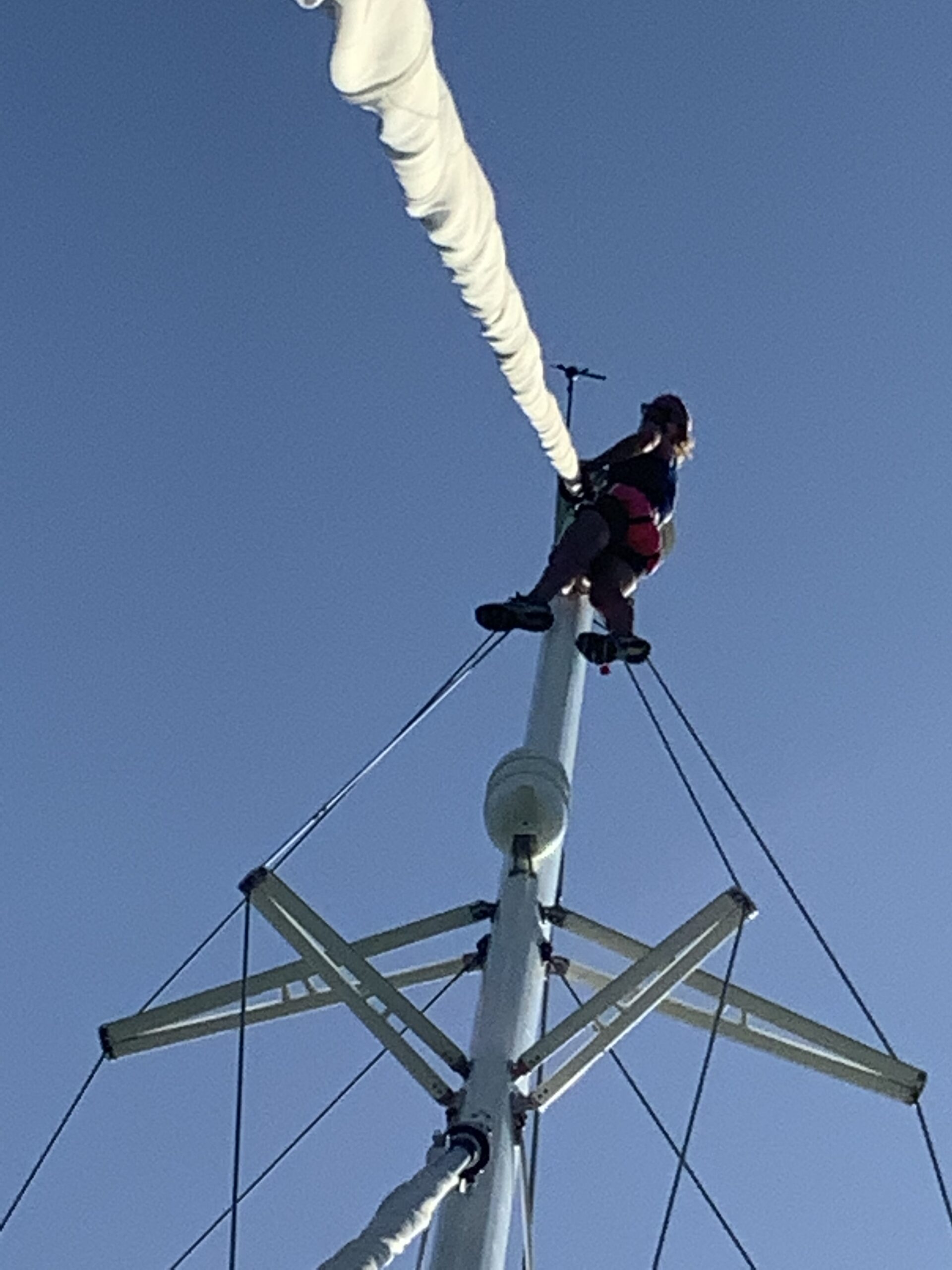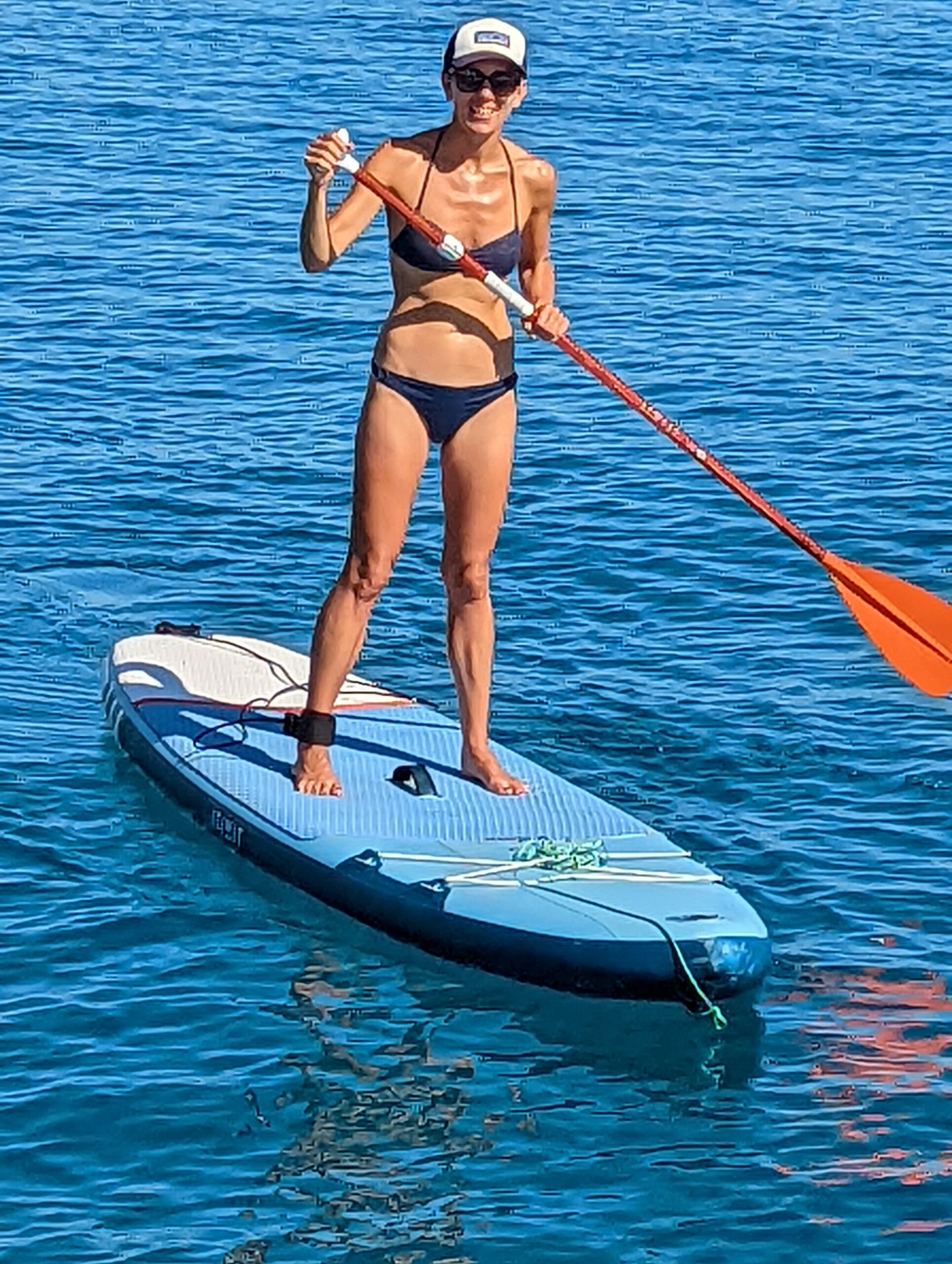 To cap it all off, the sail back to Mahon was great, it took a bit longer than estimated because we were beating into the wind (which we usually try to avoid) but we had time and the sunbathing was good!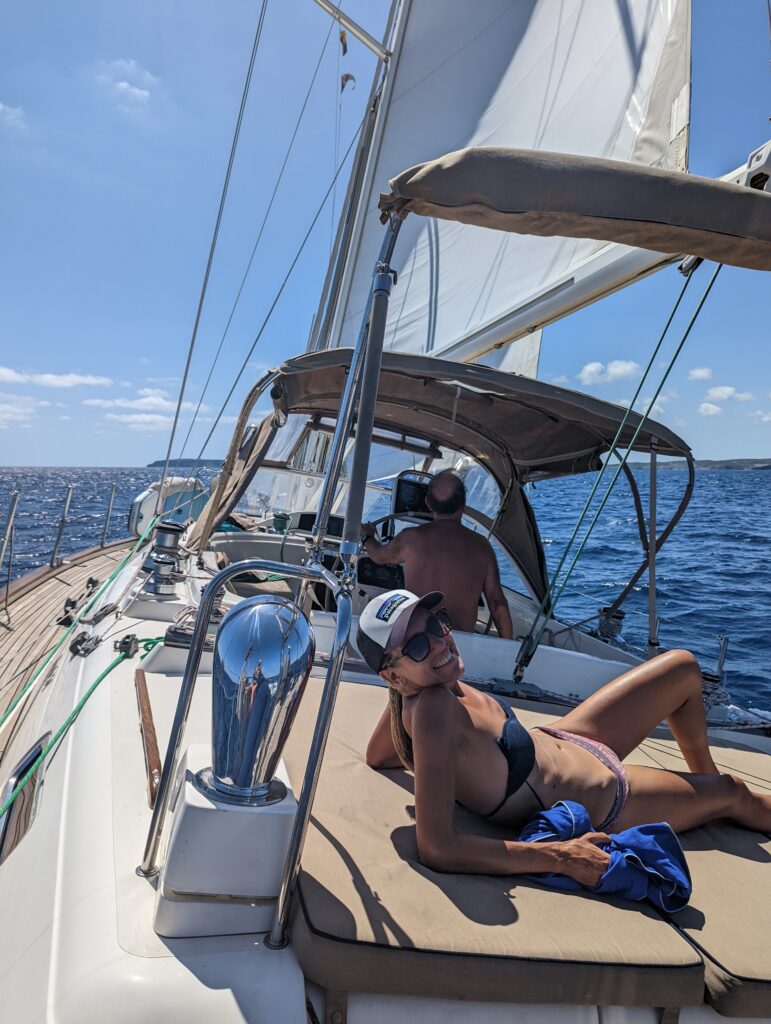 We plan to head off towards Tunisia, probably Bizerte Marina, early tomorrow (about a 2.5-day sail) but have the option of stopping off in Carloforte, an island off the SW corner of Sardinia, should we want to.