We arrived back in our 'home from home', Finike Marina, on September 12 and departed on October 7. In the interim we had some more boat work done by the yard there. Their stainless steel workmanship is excellent (arch for the solar panels fabricated earlier this year), and they had no difficulty making an anchor strike plate to curve around the bow (our new anchor had done a little damage to the bow). We also, after considerable discussion, decided to replace the four lead acid house batteries (210 Ah) with four 24v LiFePO4 batteries (440Ah). Our insurance company approved the installation so we moved ahead. As with most boat renovations it took longer than anticipated, as one of the batteries had to be returned. The original Mastervolt inverter was also replaced with a Victron unit, compatible with all the other Victron electrical components on board. The additional amp hours should make overnight sailing easier as the batteries running the navigation equipment should hold their charge a lot longer.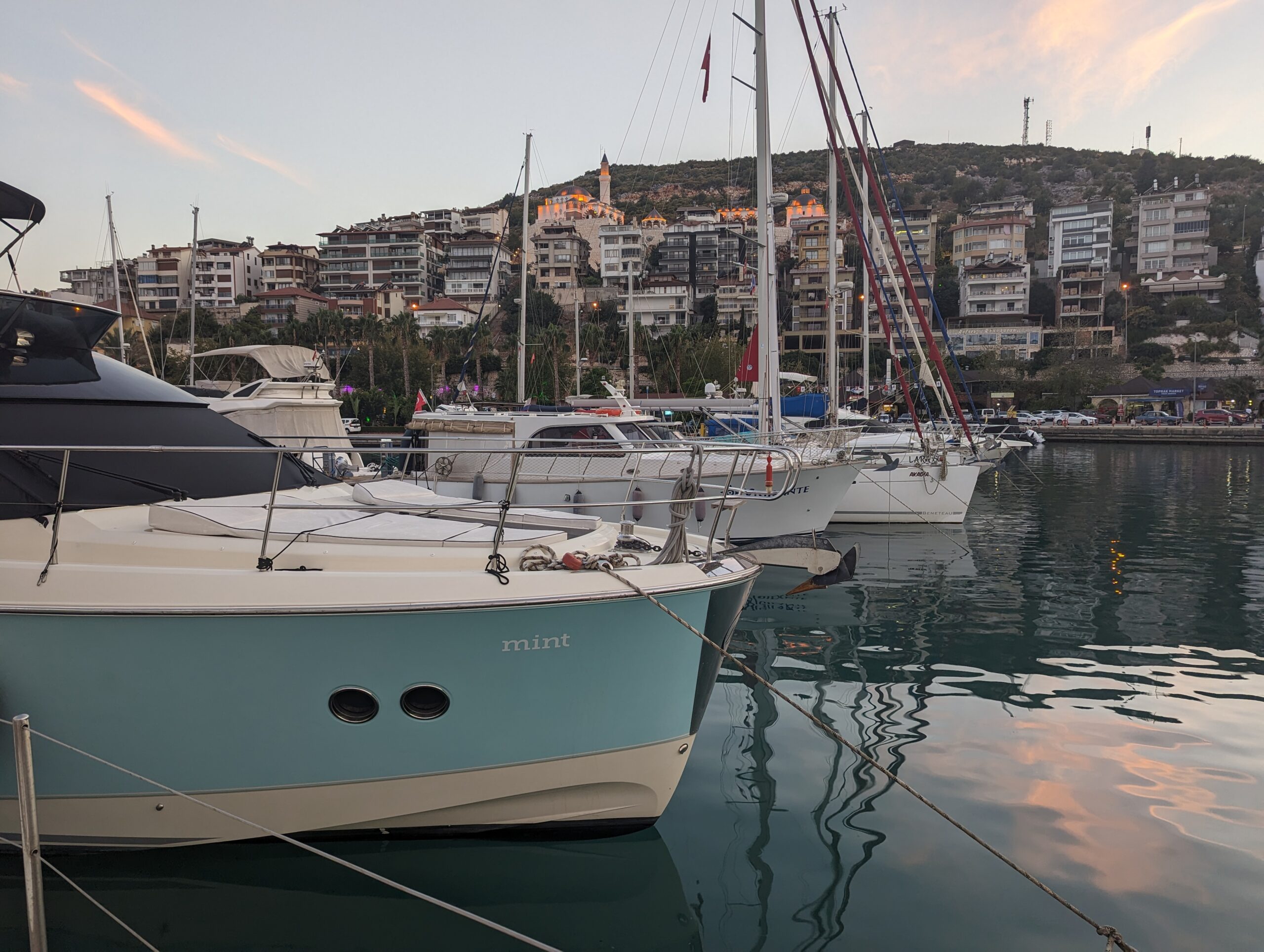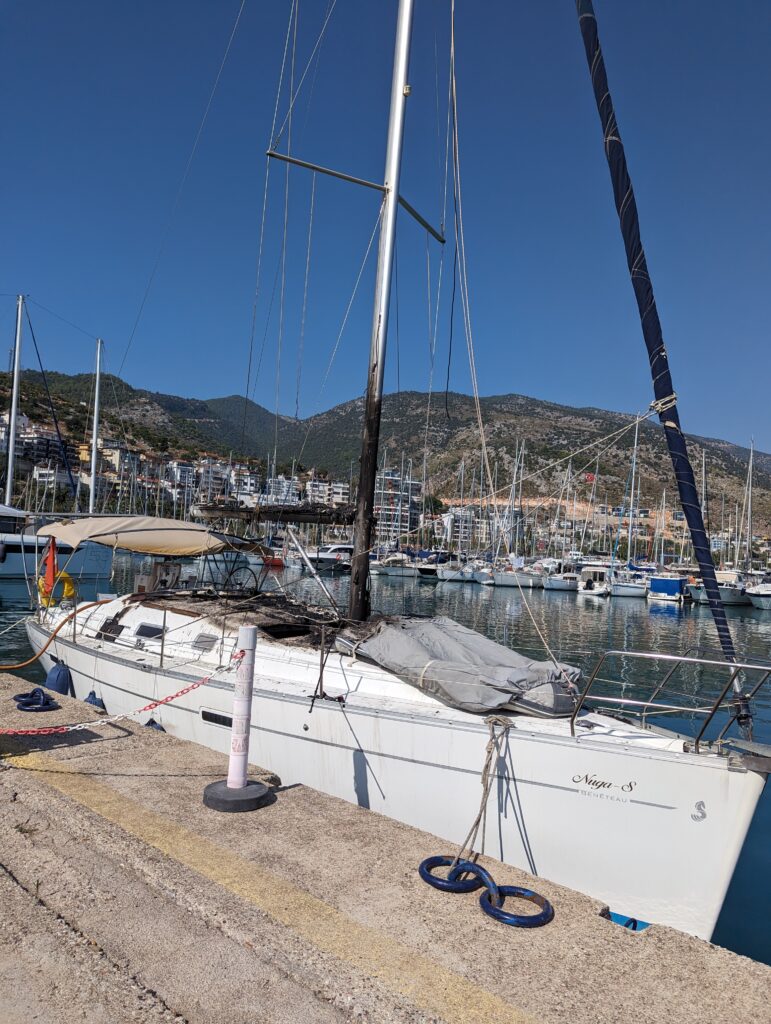 As mentioned in the previous blog, the atmosphere in the marina has changed. We organized two Sunday afternoon BBQs, but unlike in the Spring the attendance was limited, mainly Brits and an Australian couple. We will miss Finike, especially the Saturday market with its abundant fresh fruit and vegetables, as well as some very inexpensive eateries; lunch for two around $4.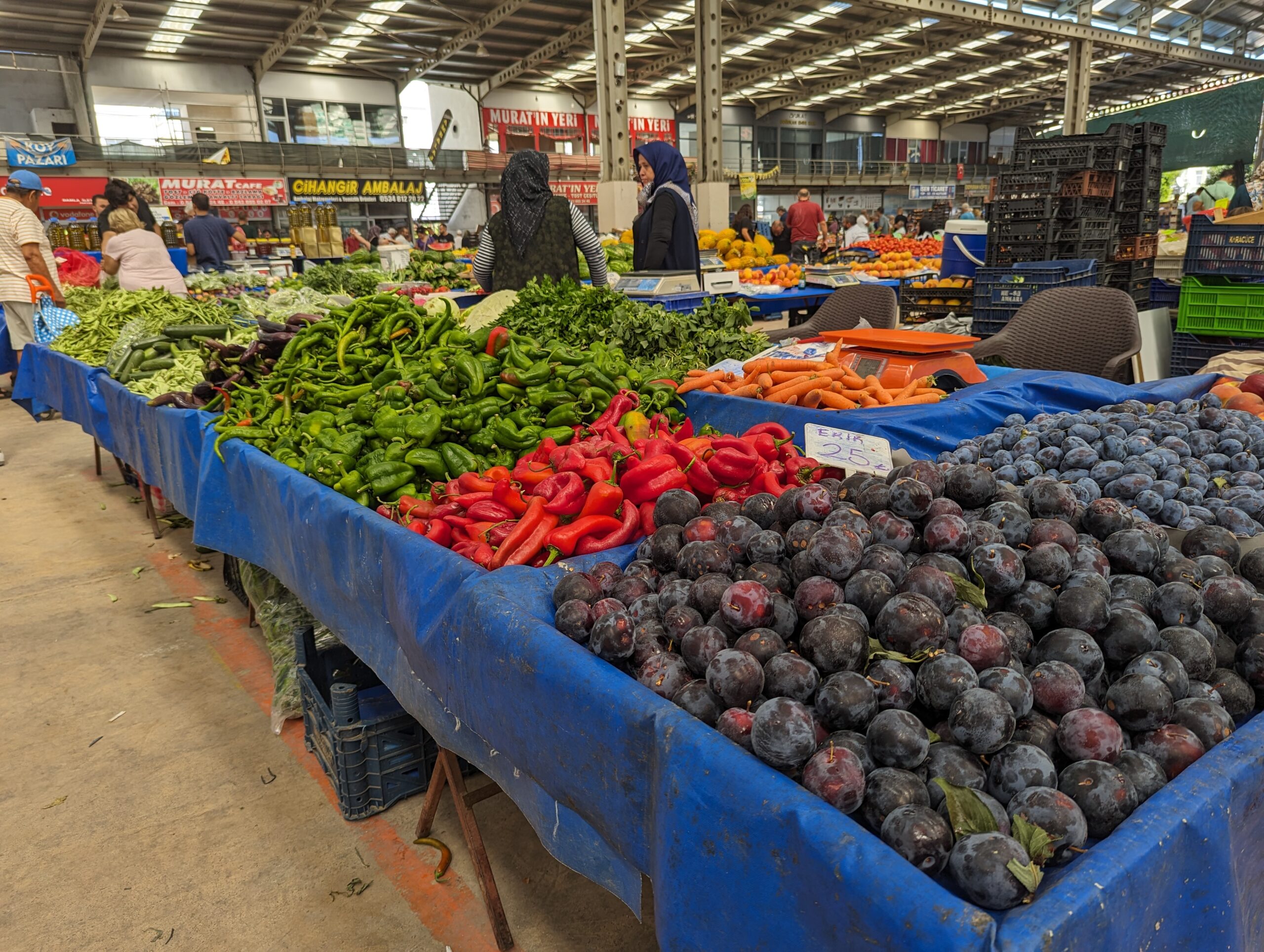 While in Finike we took two road trips, one to Marmaris for boat bits and the other to the Lykia winery. On the former we shunned the main road and took a different route, which was quite spectacular, if not a bit 'white knuckled' on occasions. Sadly, we didn't manage to take any photos. It was very mountainous with the most hairpin bends we have ever encountered, often only one lane. All quite exciting, experiencing rural Turkey, great scenery, and very limited basic habitation. Then we reached Fethiye and Marmaris. The latter is the sailing mecca of the south coast. A fun time was had exploring the many chandleries and visiting some familiar hostelries. The visit to the Lykia vineyard was most enjoyable. They offer some very pleasant red, white, and rose wines in a tasting room/restaurant. Both the wine and tasty bites were excellent. The location and topography were reminiscent of the King Estates winery in Oregon.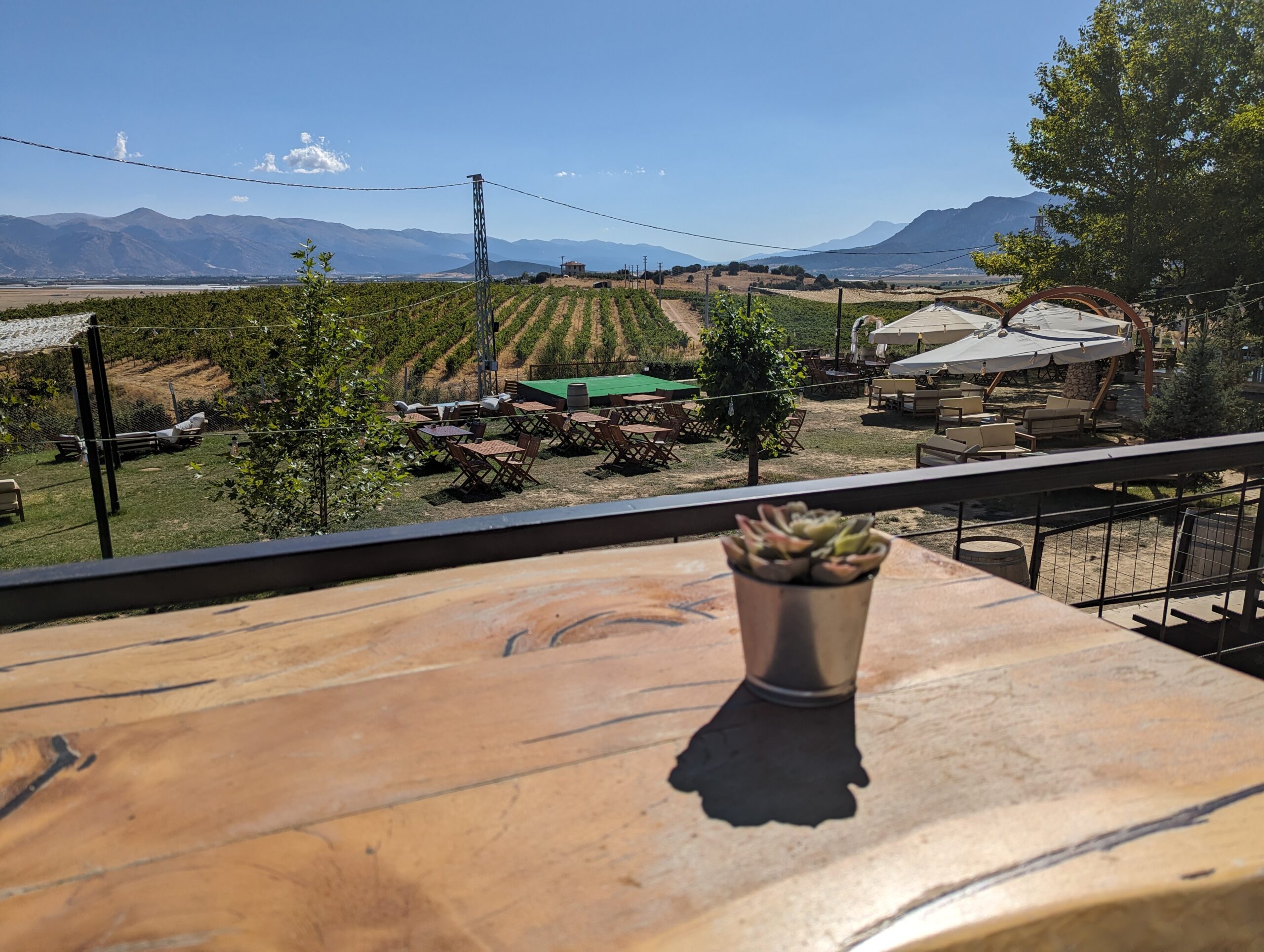 Our annual contract in Finike expired on October 2 and our new contract with Karpas Gate Marine (KGM) in north (Turkish) Cyprus started October 1. However, due to delays associated with the battery installation we did not leave Finike until October 7. We had planned to anchor the first night in Adrasan, a bay three hours east of Finike, but Murphy struck and when we reached Adrasan, less than an hour before sunset, the anchor windlass refused to function. We quickly decided to continue our passage as it was becoming too dark to start working on the windlass; apart from the bouncy sea state. By continuing the passage we needed to lose about 12 hours in order to arrive in Cyprus during daylight. This was maybe a first when we were happy to be downwind sailing at around 4 knots! Thankfully the sea state was calm, which helped keep the sails filled. However, there were too many wind holes which meant that 71% of the 212nm passage was completed under motor or motor-sailing. Our average speed for the passage was about 4.8 kts. It took almost two days to reach KGM and our spirits were considerably lifted when several friends standing on a pontoon in the marina cheered our arrival. Now we have some idea what circumnavigators experience when they are welcomed back to port.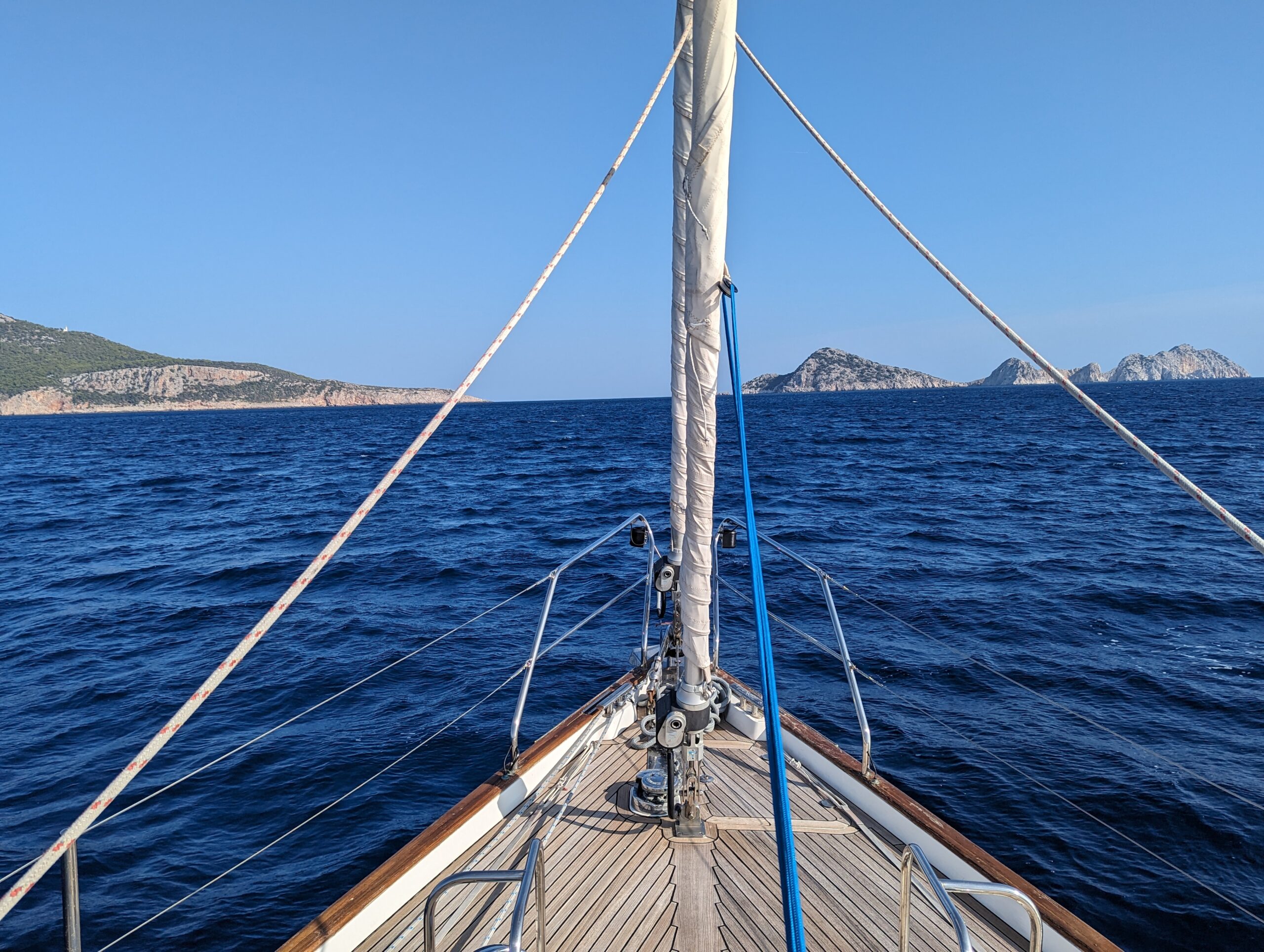 KGM is one of the better built marinas we have encountered and is part of a five star hotel complex. It is situated on the pan handle, fairly far east, on the north coast of Cyprus. Although it is Turkish we had to check out of Turkey when we left Finike and check into N Cyprus on our arrival at KGM. The nearest village is uphill several kilometers away, so transport is required. Fortunately, several friends from Finike are also here and have rented or bought cars. The hotel also runs shuttles. The amenities at the hotel are the best quality, lots of space, quiet, two pools (one infinity and one indoor), gym, bar, laundry, etc., all very pleasant. Because N Cyprus is not internationally recognized we cannot take the boat to Greek (S) Cyprus, and in the Spring will have to check into Turkey before heading to the Adriatic.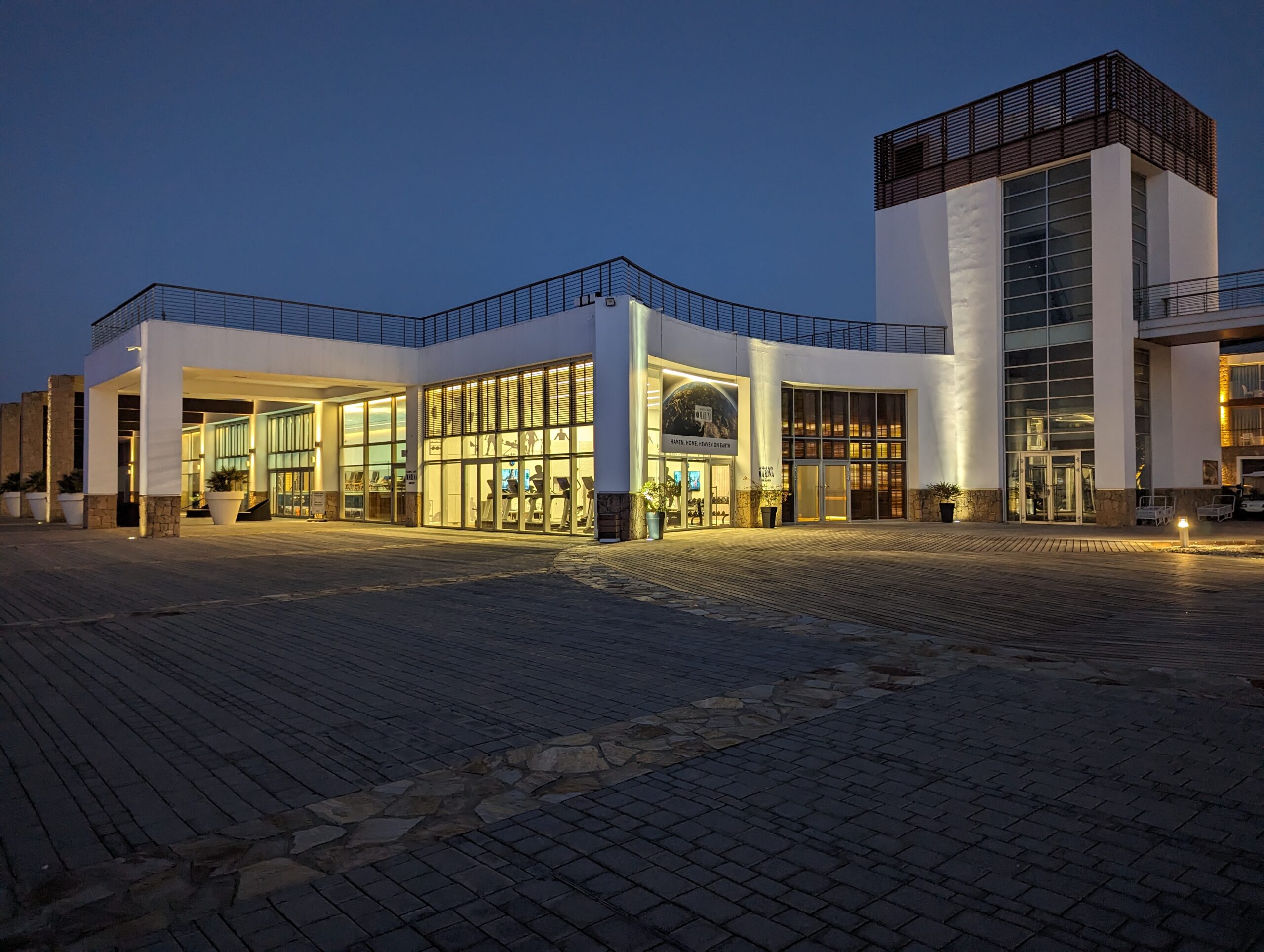 On October 24 we are flying to the UK, via Istanbul, from Ercan, the only airport in N Cyprus. On Nov. 2 we will be back to the US to close the sale of our house in Delaware and visit Scott and family for Thanksgiving. We will be renting a house while sorting out/disposing of various sundry from the house. We plan on being back on the boat by March. Winter in the cold and perhaps snowy US will be a novel experience after years of warm weather in the Med.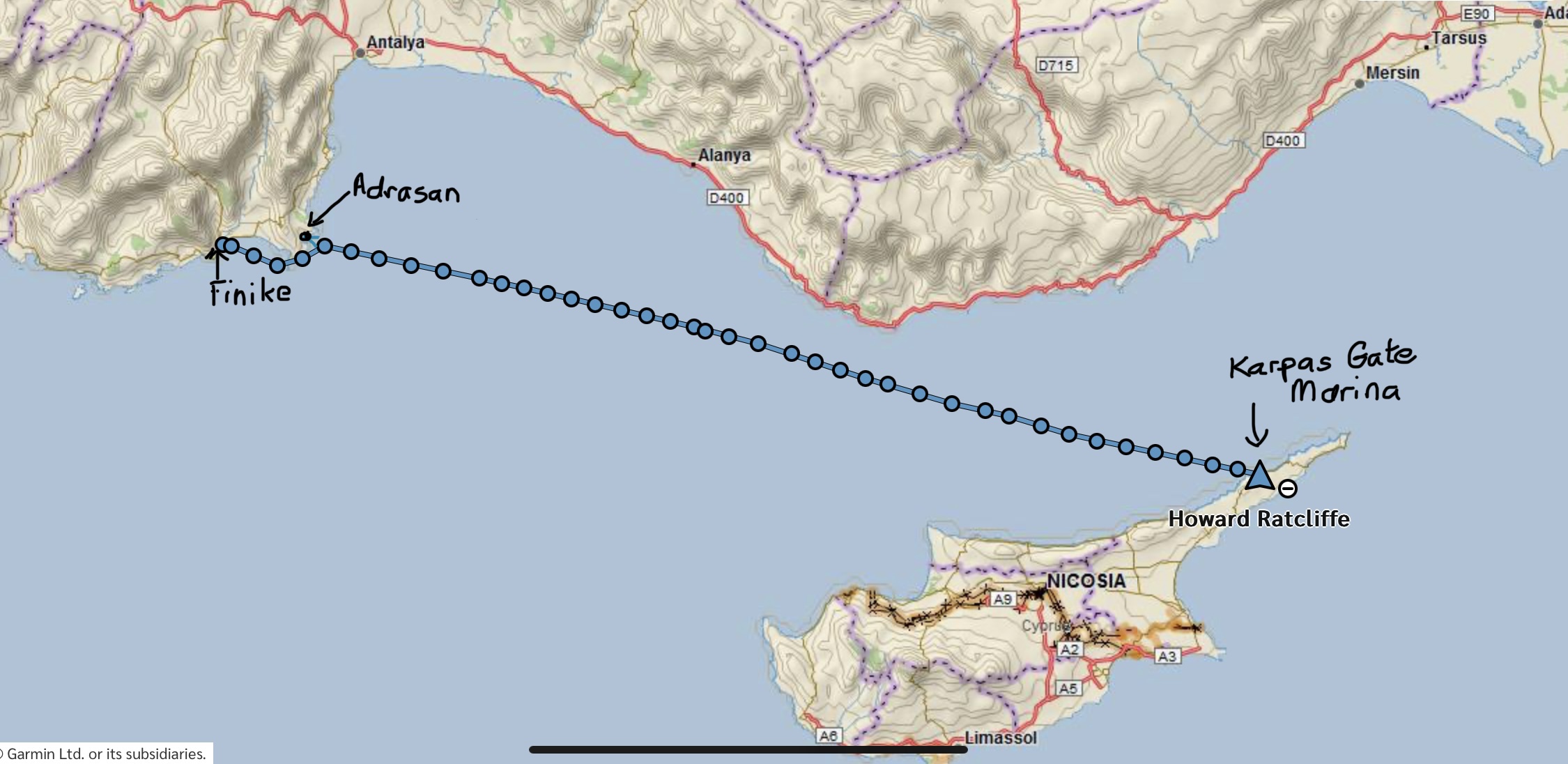 It has been an interesting year in the Med, with a few more locations struck off our bucket list. We have sailed nearly 1,500nm around the southern and west coasts of Turkey and visited numerous Greek islands, each with their own character. Climate change has definitely had an impact on our ventures. Sometimes too hot to do much exploring or too windy, which kept us ensconced in some relatively safe place, be it either at anchor or in a harbor. Mechanical and electrical issues have prevented us from moving on (4-5 weeks lost), but being stuck in a pleasant location has its upsides. We have had some great people on board, which has enabled us to show them why sailing around the Med can be such a pleasure, and we have made some good friends, whom we have often encountered in several locations after leaving Finike. We hope to continue our sailing adventures for a few more years and explore more of the Med. It is a great cruising ground.
Wishing you all a happy and healthy 2024, and may our paths cross in the not too distant future. Signing off for the year. We will be back with new blogs in the new year.